Special Music by the Jubilate Praise Singers, CBC members and other special guests. Enjoy & God Bless!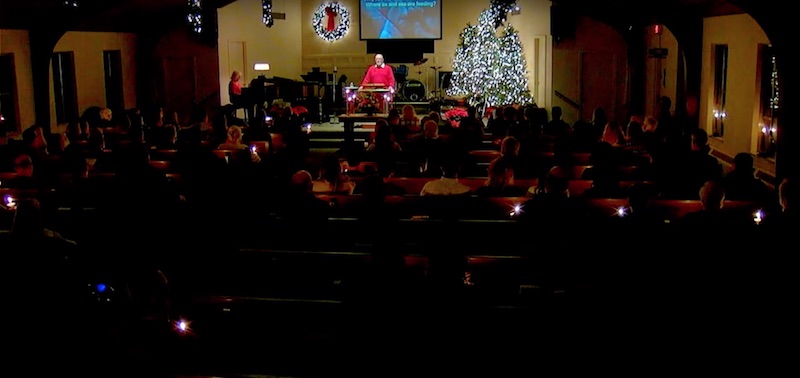 GOD WILL PROVIDE A LAMB
---
MO PITNEY'S MICHIGAN COUNTRY MUSIC SPECIAL
Mo Pitney's Michigan Country Music Special
---
CHRISTMAS (PIANO SOLO) MUSIC SPECIAL
12 25 22 Christmas Music Special
---
CBC CANDLELIGHT SERVICE
CBC CANDLELIGHT SERVICE 12/23/21
---
GOD WITH US
---
---
MOST RECENT
We were sure blessed to have Doyle Dykes play at our church. This event was made even more special, as Dave Bennett accompanied Doyle on a number of songs. What a treat!